 
Kapilab Fixing Lacquer 250ml
The Kapilab Fixing Lacquer has been designed to achieve a better fixation of the Kapilab Hair Fibers in the hair. After its application, it will ensure that the fibres last longer in your hair and remain fixed in rain or wind. 100% natural hold.
| | |
| --- | --- |
| - Greater Fixation. | - Valid for all formats. |
| - Ideal to add volume. | - 250 ml. |
Description
Kapilab Hair Fibres hide hair loss in men and women. These microfibres are made of natural ingredients and their finish is 100% natural. Its formula is very effective since they are attached to the hair by means of static electricity and manages to cover the areas with scarcity of hair. Although mainly the function of the Kapilab Hair Fibres is to cover the hair, they also add volume and density to fine and unhealthy hair and cover the roots in grey hair. Many people in the world trust this magnificent product to improve their self-esteem.
These fibres are composed of organic keratin, the same component as natural hair, a key aspect that makes the task of hiding baldness very easy. With their electrostatic charge they are in charge of adhering to our hair in a totally natural way, improving its appearance, increasing volume and thickness and achieving fantastic natural results after a quick and easy application of Kapilab hair fibres. On this page you have been able to see the multiple real successful stories about the use of Kapilab hair fibres. The difference between before and after leaves no doubt about the effectiveness and naturalness of the results. What are you waiting for to try it?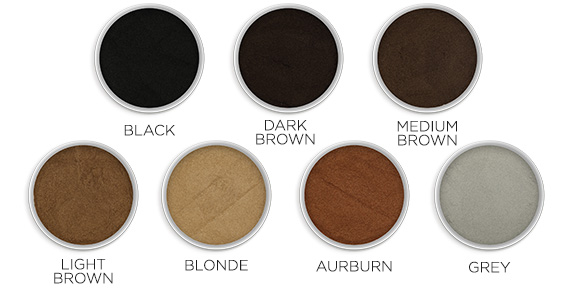 Mode of use
- Shake the product before using.
- Place at least 20cm away from the head before application.
- Apply the product making circular movements.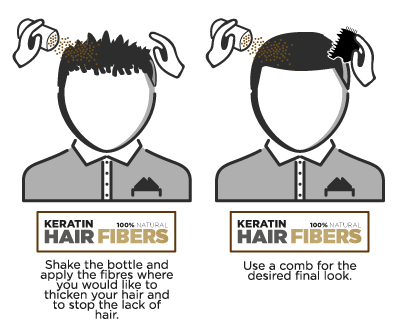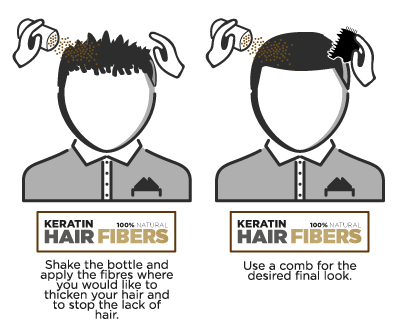 Ingredients
Aqua, Sodium cocoyl isethionate, Cocamidopropyl betaine, Butylene glycol, Sodium chloride, Polyquaternium-7, Sodium lauroyl sarcosinate, PEG-120 methyl glucose dioleate, Glycol distearate, Sodium lauryl sulfoacetate, Castor oil hydrogenated ethoxylated, Guar hydroxypropyltrimonium chloride, Panthenol, Parfum.
Results
Kapilab Hair Fibres are totally safe and dermatologically tested. These fibres remain in your hair for a whole day and night thanks to their electrostatic adhesion. This is the result after using Kapilab Hair Fibres. Buy Kapilab and hide your baldness in a few seconds.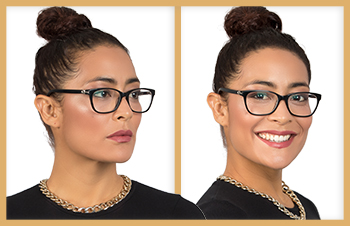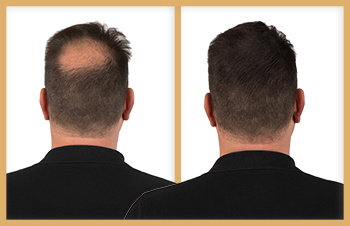 Reviews
By
Roberto B.
(
Kapilab Fixing Lacquer 250ml
) :
Fixed very well.
Sets without weighing down and removes hair very well
By
Robert G.
(
Kapilab Fixing Lacquer 250ml
) :
Fast delivery
As always, it arrived within 24 hours. Better than Amazon!